Work with us
Interested? Great! Apply here !

If, on the other hand, you don't see yourself in this role, maybe you know somebody who will? Great people know great people, kindly refer this information for those who you think worth applying!

How to Apply
Applicants who fulfills the above-mentioned criteria could submit resume along with supporting documents through email info@eduhubplc.com or through our website www.eduhubplc.com with subject line of the Post Title within 10 days from the date of advertisement.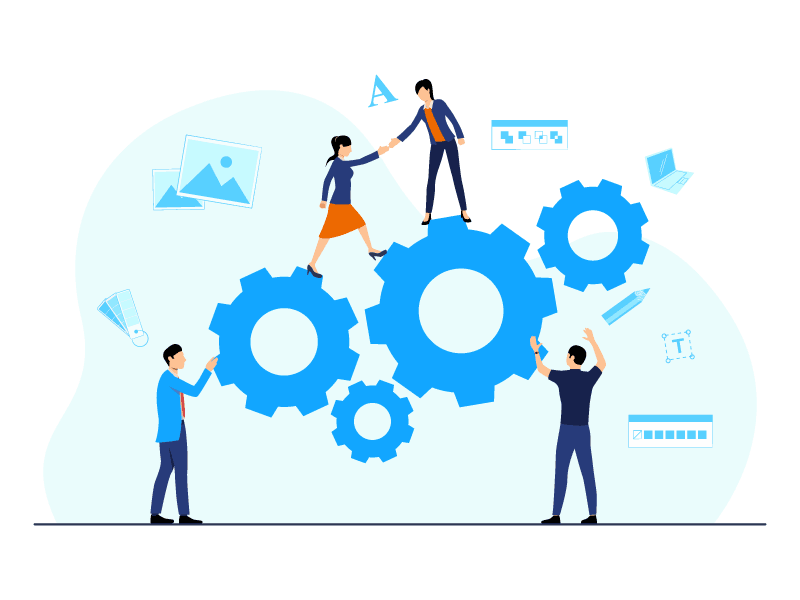 About us
EDUHUB is established by team of professionals having appropriate educational readiness and long years of experience in field of Information Communication Technology, Education, and Research & Development in the Health Sector.